VKV-Rishabhdev: CBSE 2019 Achievers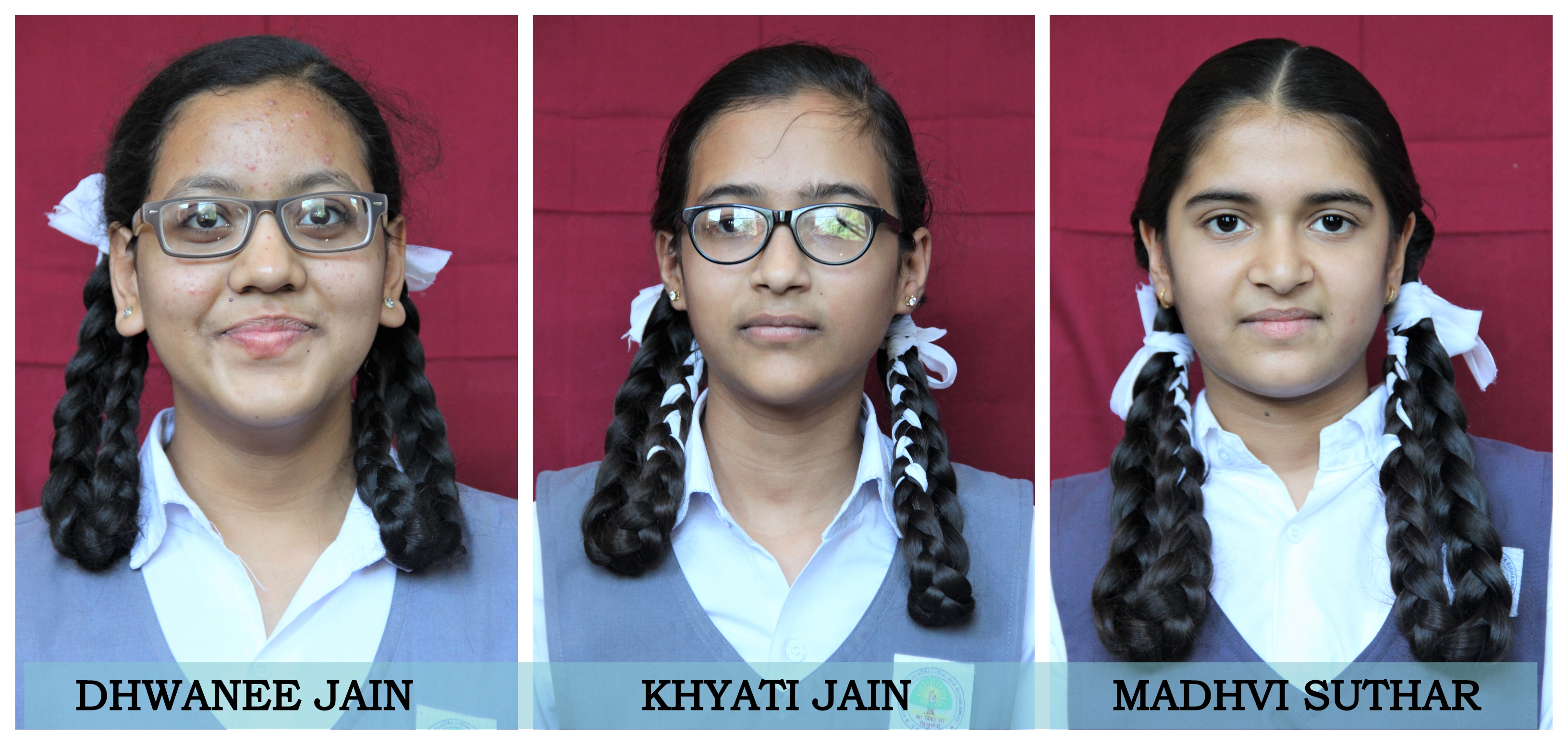 A brilliant performace was shown by students in the CBSE 2019 Results. Miss Dhwanee Jain was awarded the certificate of merit by "KARMA CHARITABLE TRUST" for securing first position with overall 95.2% in Class X CBSE Exams held in March 2019 at the school level and awarded with a cash prize of Rs.11000. Miss Khyati Jain and Miss Madhvi Suthar were awarded with the certificate of merit for securing second position with equally 94.2% and awarded with a cash prize of Rs.7500. It was really great to see that students are performing exceptionally well and really enthusiastic for their bright future.
VKV-Rishabhdev: Pie Olympic Games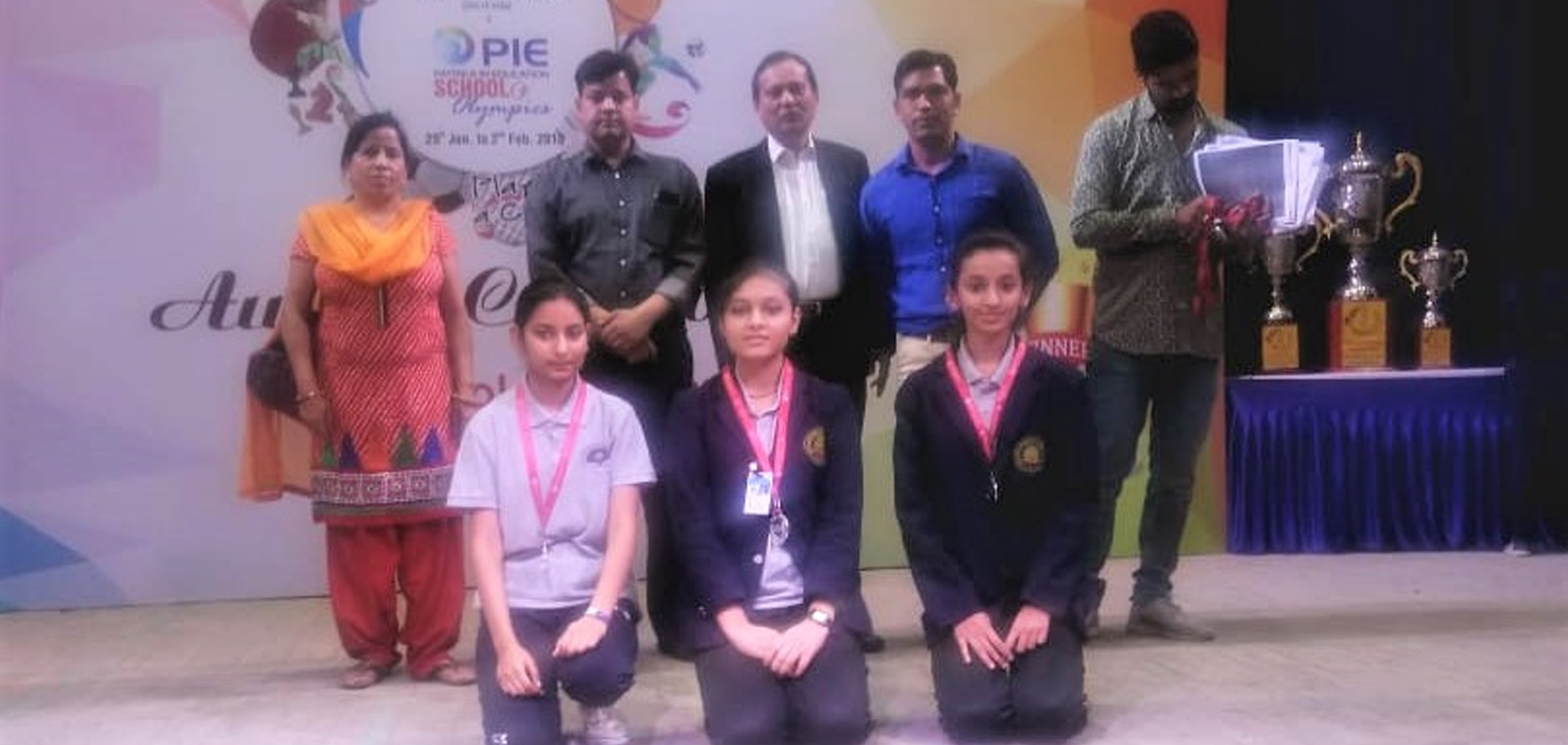 The 2nd edition of PIE OLYMPIC GAMES was held from 29th Jan to 2nd February, 2019 at various sports areas in Udaipur. These sports events were being organized by Rajasthan Patrika in collaboration with Hindustan Zinc Limited. Our school students participated in 3 different sports events and performed exceedingly well. Total 9 students participated in Chess tournament in the age categories of U-14 and U-18. Master Kunal Parmar and Master Shripath Meena bagged Bronze Medal by securing 3rd and 4th position in U-18 boys category. Our School Girls team won the Silver Medal in U-18 Badminton category. Miss Harshita Pandey, Miss Mansi Pandya and Miss Mahima Sainee participated in this group.