Pre-School Admission
REGISTRATION:-
(I) Parents should fill in the application form with prospectus for admission.

(II) The application form duly complete in all respects should reach the office by the scheduled date every year.

(III) The office will acknowledge receipt of the application and the registration feesand then a registration number will be given.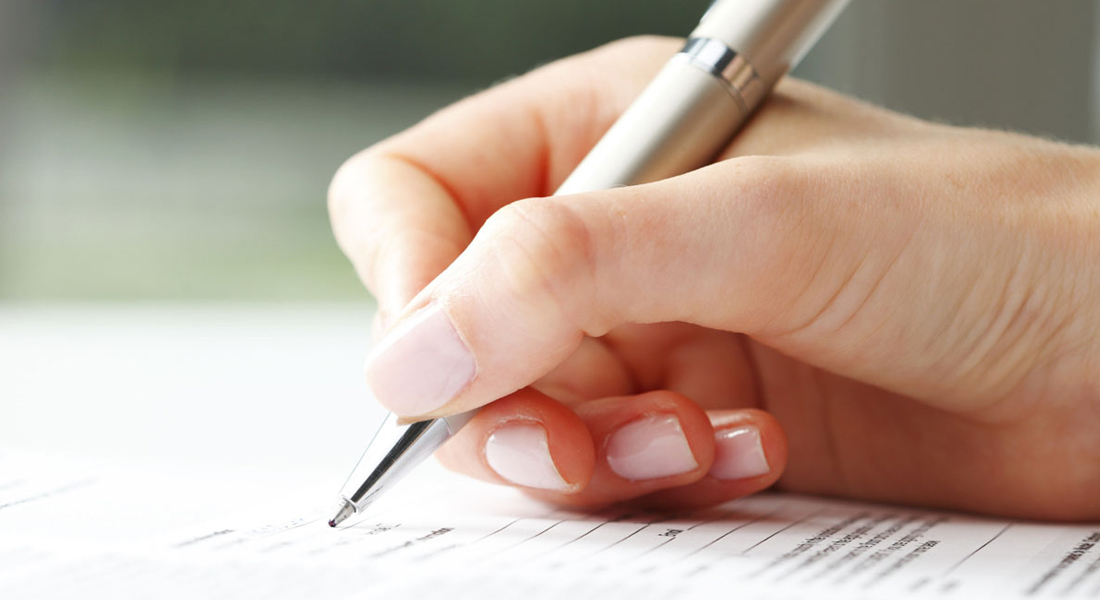 REGISTRATION & ADMISSION: -
(I) Admission forms will be made available every year from 1st February to 31st March, in school office. Parents have to submit the completed forms on or before the given deadlines. No student is admitted to the school without the recommendation of the admission committee.

(II) Except Play Group and Nursery, no student will be admitted without a Transfer Certificate from the last school attended and attested photocopy of the report card of the class passed along with an attestedphotocopy of Birth Certificate.
ADMISSION TEST:-
(I) All the registered candidates shall be intimated verbally or by mail about the date of the admission test.

(II) The test paper will include English, Hindi, Mathematics and Mental Ability test, based on the syllabusof the standard preceding the class to which admission is sought for class I and onwards.

(III) The minimum age for admission is as follows as on 31st July of the year according to class in which the admission is sought :
| Class | Age Group (Years) |
| --- | --- |
| Play Group | 2.5 to 03 |
| Nursery | 03 to 04 |
| L.K.G | 04 to 05 |
| U.K.G | 05 to 06 |
| I | 06 to 07 |
| II | 07 to 08 |
| III | 08 to 09 |
| IV | 09 to10 |
| V | 10 to 11 |
| VI | 11 to 12 |
| VII | 12 to 13 |
| VIII | 13 to 14 |
| IX | 14 to 15 |
| X | 15 to 16 |
| XI | 16 to 17 |
| XII | 17 to 18 |